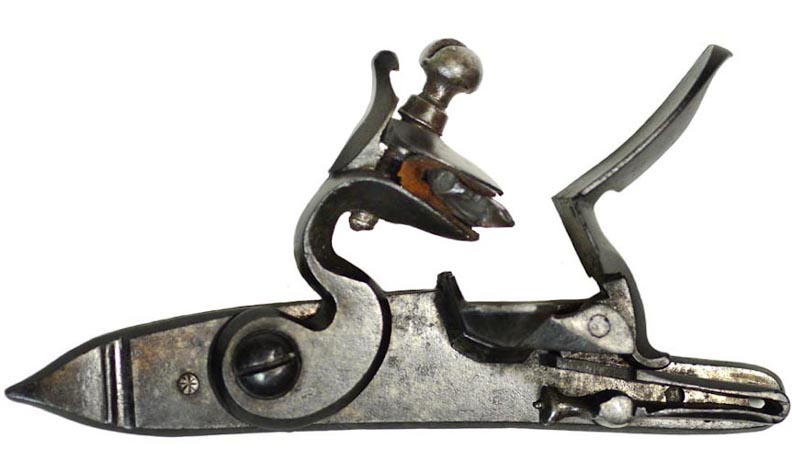 Links to related companies offering goods and services for the gunsmith, builder and restorer.
CASTING MANUFACTURERS
The Rifle Shoppe
Offering a very large selection of castings and services for the builder or restorer.
http://www.therifleshoppe.com/
E. J. Blackly and Son
Long time manufacturer of antique gun castings in England
https://www.blackleyandson.com/
MODERN LOCK BUILDERS:
Jim Chambers Flintlocks, Ltd.
http://www.flintlocks.com/locks.htm
L&R Lock Company
R. E. Davis Company
http://www.redaviscompany.com/
SUPPLIERS :
Dixie Gun Works
The oldest muzzleloading supply business.
Track Of The Wolf
https://www.trackofthewolf.com/
Log Cabin Shop
Muzzleloader Builder's Supply
http://muzzleloaderbuilderssupply.com/
Knob Mountain Muzzleloading
http://www.knobmountainmuzzleloading.com/
BARREL MAKERS:
Rice muzzle Loading Rifle Barrel Company
Colerain Barrel Company
http://www.colerainbarrel.com/
Buckeye Barrels
http://www.buckeyebarrels.com/
Green Mountain Barrel Company
ORGANIZATIONS:
Nation Rifle Association
Contemporary Longrifle Association
National Muzzle Loading Rifle Association
Kentucky Rifle Association
http://www.kentuckyrifleassociation.org/
Texas Muzzlelaoding Association
http://www.tmlrassociation.com/
AmericanLongrifles.org
http://www.americanlongrifles.com/