Texas Revolvers
The revolvers shown here are attributed to Texas makers. These pistols are featured in The Texas Gun Trade, 1780 - 1899.
The only known example of the few revolvers made at Sisterdale, Texas during the American Civil War.

---
Navy size revolver made by L.E. Tucker & Son. Laban Tucker worked in Marshall, TX in the 1850s, Lancaster, TX in 1861 - 1864, and Weatherford after 1864.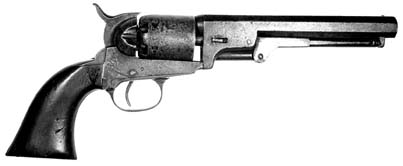 #59
This revolver is displayed at the Sanders Corp of Cadets Center, College Station, TX
(below) Laban E. Tucker
---
Three of the finest known examples of the 'dragoon' sized revolvers made in Lancaster, Texas by the Clark, Sherrard Company.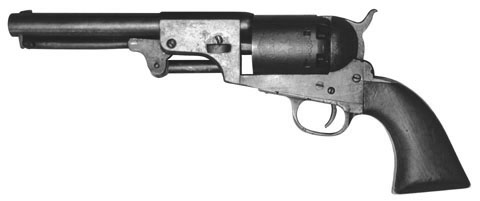 #288
#231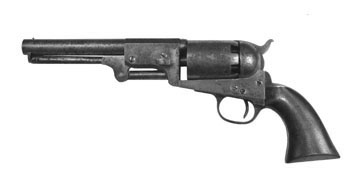 #115
---
Revolvers attributed to J. H. Sherrard. His companies were named Tucker, Sherrard & Co.; Sherrard, Taylor & Co. and (post 1865) Clark, Sherrard & Co.. These two examples were probably made during the Sherrard, Taylor & Co, period.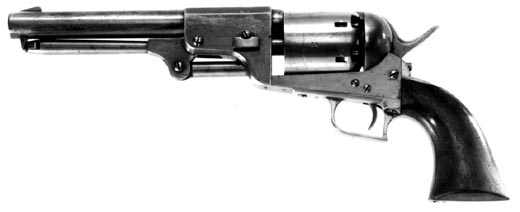 #52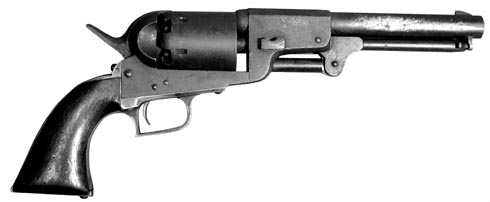 #81
---
Revolvers attributed to the Dance Brothers of East Columbia and Anderson, TX.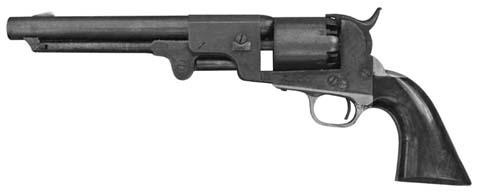 #00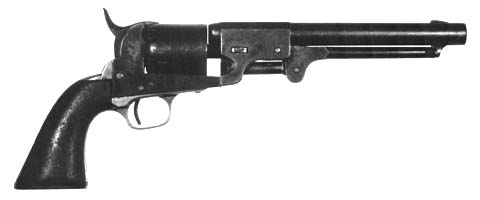 #2

#25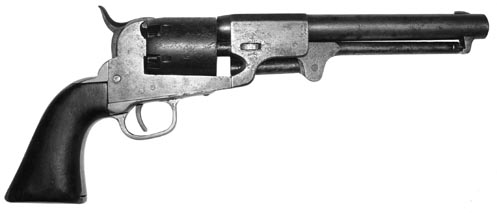 #38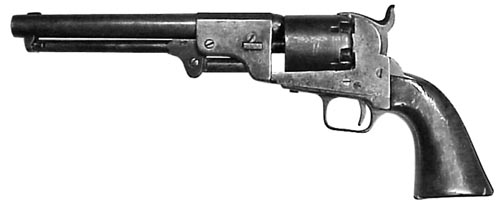 #48
This example below is a navy size in .36 caliber.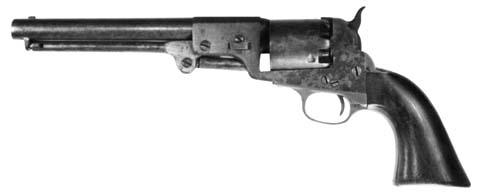 #91
The example below has a full octagon barrel.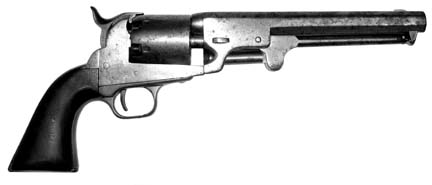 #247
This Dance attributed revolver (below) has recoil shields and an octagon barrel. It is stamped 'G. ERICHSON HOUSTON, TEXAS' on the top flat of the barrel.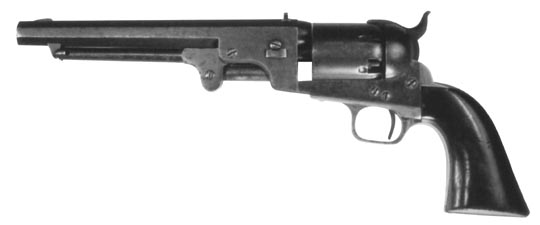 This revolver below was found in Refugio, Texas and is thought to be one of the first examples made by the Dance Brothers operation. It is accompanied by it's original holster.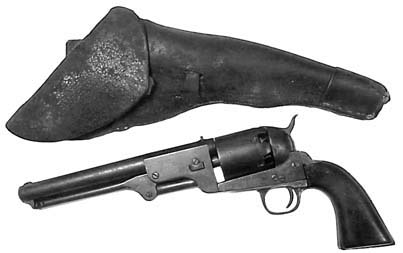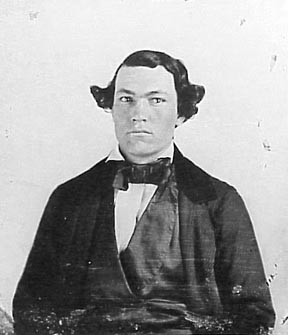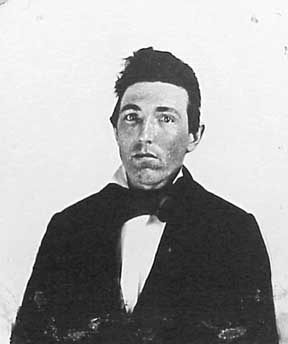 David E. Dance George P. Dance